Fred Endert Municipal Swimming Pool
We want to give a HUGE Thank you to Measure S supporters and Crescent City Council Members for approving our re-opening for Swim Lessons!
Current News:
Click on the SWIM LESSON icon below for complete information about  the upcoming swim lesson schedule and prices.
Unfortunately, the Pool is still currently closed for all other aquatics services.
Please email or call the mobile number of the Aquatics Supervisor, Alissa Garcia, if you have any questions or concerns Monday-Friday 8:00 AM- 5:00 PM
The opening for all aquatics activities is based on the "COVID Tier System"
Keep updated about the status of our County, Here.
Punch pass expiration dates will be extended. *For annual pass holders, locker rentals please email Aquatics Supervisor Alissa Garcia or call (707) 458-8452, Monday-Friday 8:00 AM- 5:00 PM
Programs/Activities Available in ALL "COVID tiers" 
Individual and Family Swim Lessons
Programs/Activities Available upon reaching  "COVID Orange Tier":
Individual and Family Swim Lessons
Exercise
Aerobics
Lap Swimming
Master's Swim Club
Physical Therapy
Swim Lessons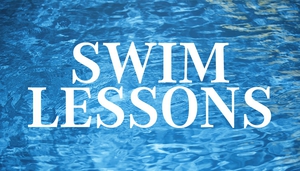 Recreational Exercise
The City and Pool staff understand what a vital role the pool plays in many of your lives and will work to bring this service back to the community as soon as possible. Once again, we truly apologize for the inconvenience and wish you all health and wellness.