Fred Endert Municipal Swimming Pool
Current News:
We are now hiring! To view our upcoming lifeguard class to get certified please click HERE!
To view our schedule please click HERE!
The aquatics team is so excited to welcome the community back to the pool to enjoy ALL of it's aquatic services!
Masks are required inside the facility for those who have NOT been vaccinated.
Please email or call the mobile number of the Aquatics Supervisor, Alissa Garcia, if you have any questions or concerns Monday-Friday 8:00 AM- 5:00 PM
Punch pass expiration dates will be extended. *For PREVIOUS annual pass holders, locker rentals please email Aquatics Supervisor Alissa Garcia or call (707) 458-8452, Monday-Friday 8:00 AM- 5:00 PM
Swim Lessons- Click on the SWIM LESSON icon below for complete information about  the upcoming swim lesson schedule and prices

.
*Parents will need to be in the water with beginning swimmers for swim lessons until further notice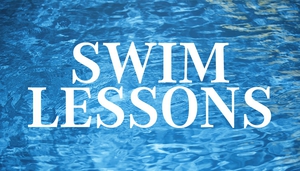 Recreational Exercise