Crescent City Awarded $5 Million Towards Implementing Beachfront Park Master Plan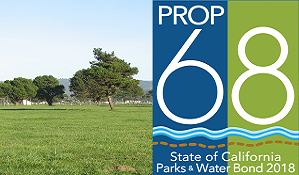 The City of Crescent City is super excited to announce that we have been granted $5 million dollars by Prop 68 funding to go towards the Beachfront Park Master Plan!  What is Prop 68?  It is the Parks and Water Bond Act that voters passed in 2018.  
What this means for our community: a coastal bike pump track; an ADA renovated and expanded Kidtown; a cultural and interpretive education piece on the Tolowa history and people; and a one mile exercise and interpretive loop through the park!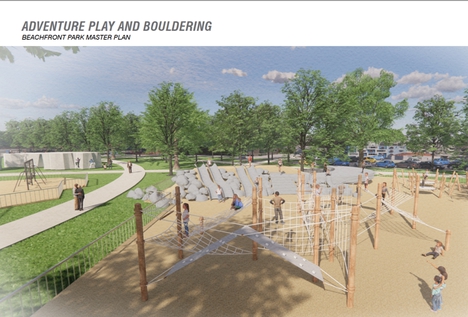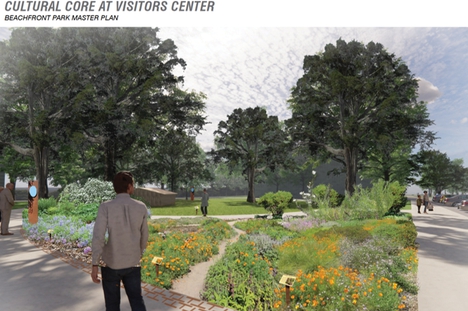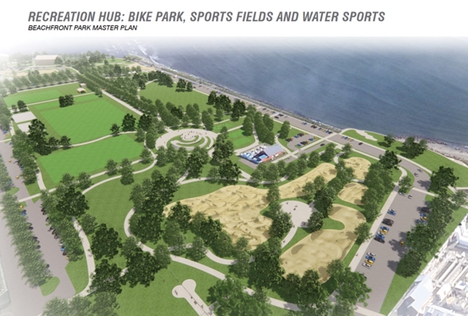 The City is working on applying to secure more funding to complete the renovation, so stay tuned for more updates and information coming out of City Hall.  
We hope that you wouldn't mind sharing in our success and letting surrounding communities know about the good things coming ahead for Crescent City.  We are super excited to share with you all and hope that everyone gets to experience the upcoming changes to Beachfront Park.  We are over the moon!