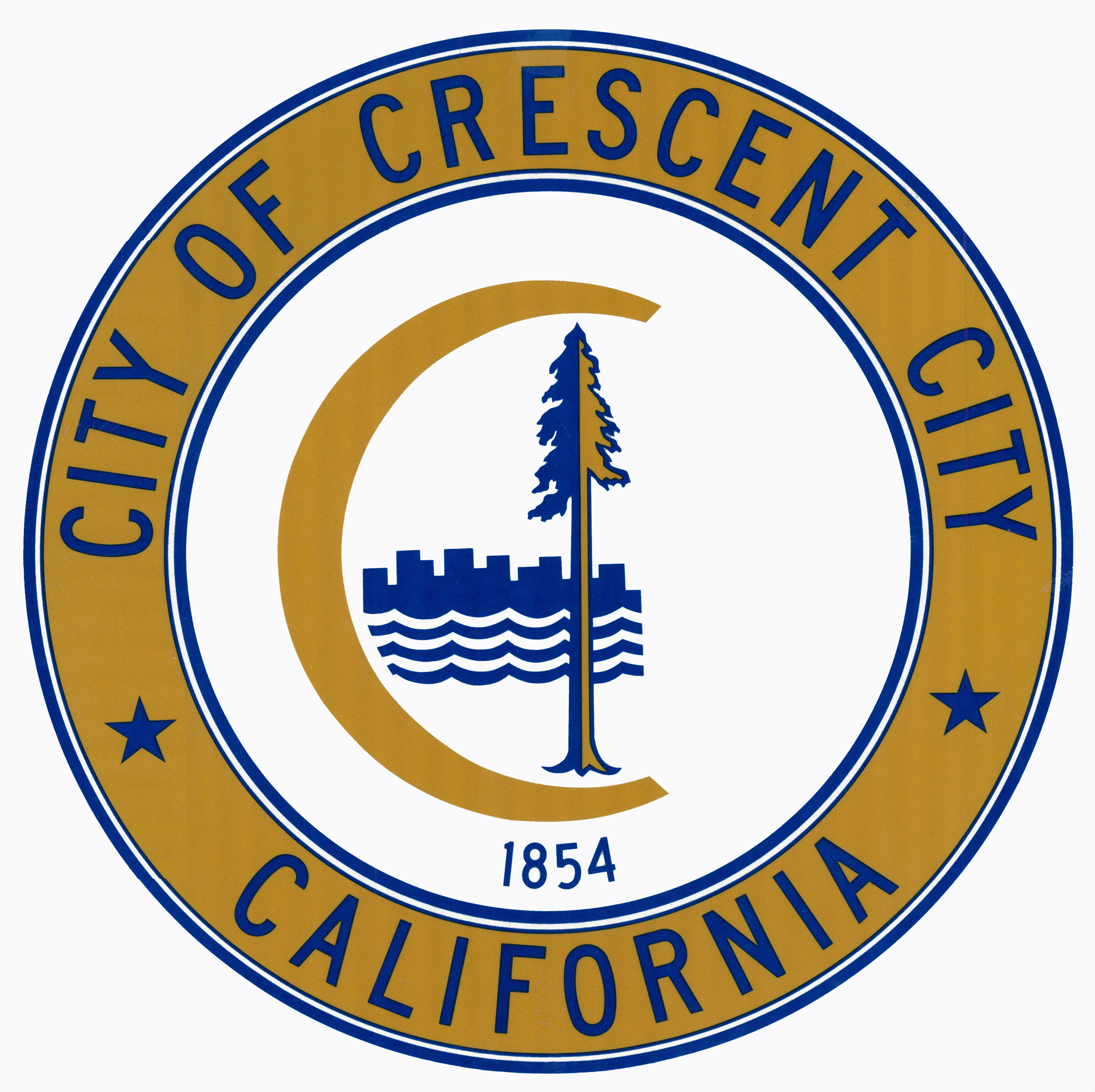 Measure S Oversight Application
NOTICE is hereby given that the City of Crescent City is accepting applications for the following appointed position, until filled:
Crescent City Measure S Oversight Committee, to fill a two-year term through December 2024– The committee consists of five members who oversee the expenditures and revenues from Measure S funds. Qualifications:  Must be a city resident. There are three committee positions open.
 Applications are available at the public counter at City Hall, 377 J Street, Crescent City, CA. Please submit completed applications to Robin Altman, City Clerk, at City Hall.